INBOUND MARKETING SERVICES INCLUDE:
Marketing Automation

CRM Implementation (Initial CRM Setup
& Ongoing Maintenance)

Search Engine Optimization

Blogging

Social Media Management

Content Creation
Help! I'm a start-up business that needs initial set-up assistance and don't know where to start!
Don't worry - we're your people! With powerful social media tools, SEO, blogging and marketing automation we will spread brand awareness and drive business to your website.
We'll have your business up and running online, can teach you how to manage it yourself, or perform ongoing maintenance!
I'm an established business that needs improved inbound marketing strategies! can flint fix help?
Yes! You've been at it for awhile and you know your customer base well. Maybe you've had your Facebook running for a few years and you've even created a few ads to direct people to your website…. but - you're not seeing results. Flint Fix can solve this problem for you and perhaps teach you some new strategies along the way.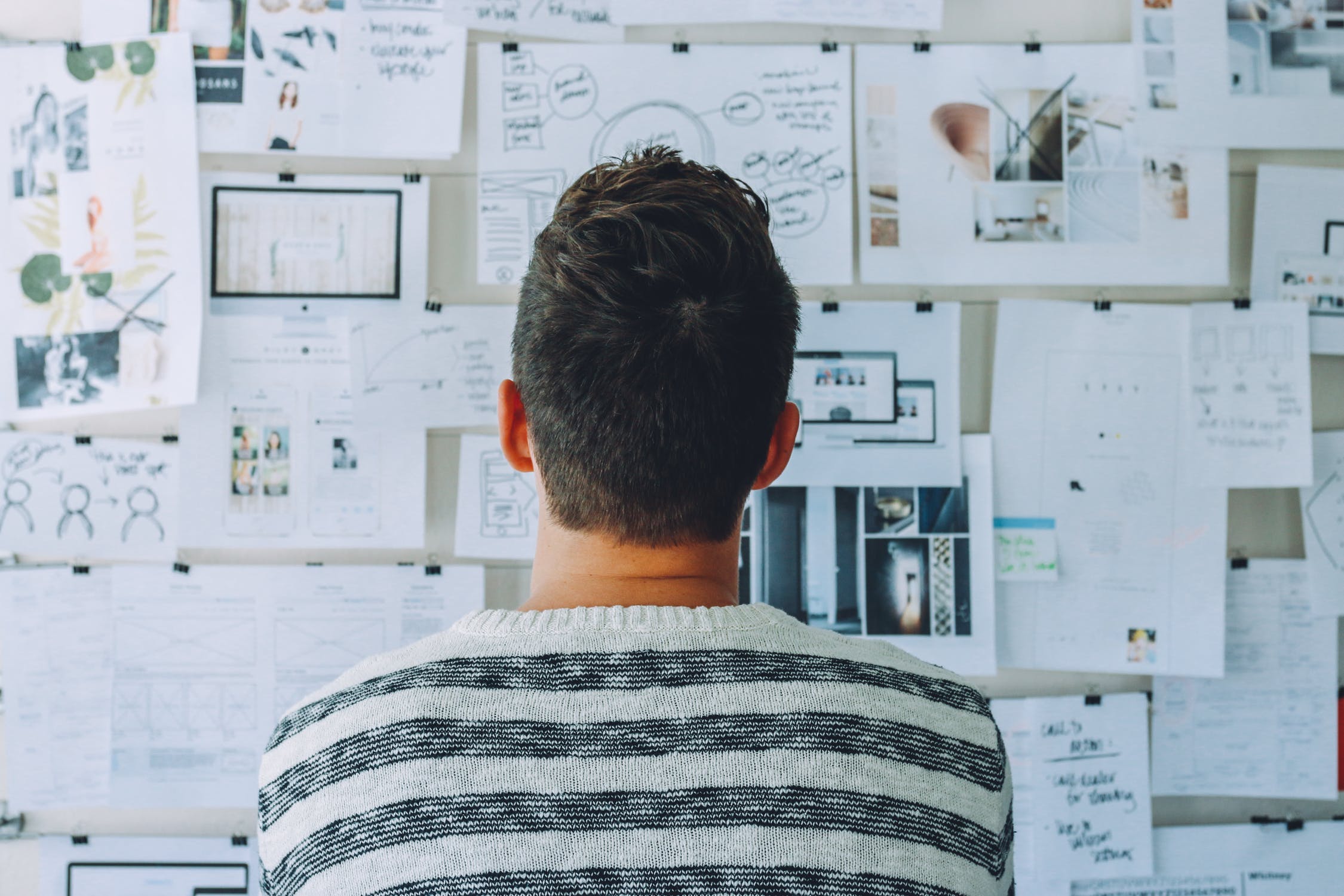 Invite people into your brand, & lean into the possibilities. Build movements, not campaigns!
― Ekaterina Walter, Author of Think Like Zuck